At Sunshine Pet Hospital, we have a team of expert pet surgeons to perform a wide range of veterinary surgical procedures. We also offer exceptional care to ensure the complete recovery of pets and avoid the risk of post-surgery complications. Our surgeons also use radiosurgery to prevent bleeding and skin trauma while making incisions. Moreover, our veterinarians also follow pre-surgical blood tests for the pets before performing surgery to minimize any potential risks of surgery and anesthesia. We offer state-of-the-art pet surgery services in Aurora, Illinois, with our advanced capabilities, surgical equipment, and primary care.
Our veterinary surgeons conduct a wide range of surgical procedures with the safest possible anesthesia. Let's discuss the different types of surgical procedures that we perform here at Sunshine Pet Hospital in Aurora, IL.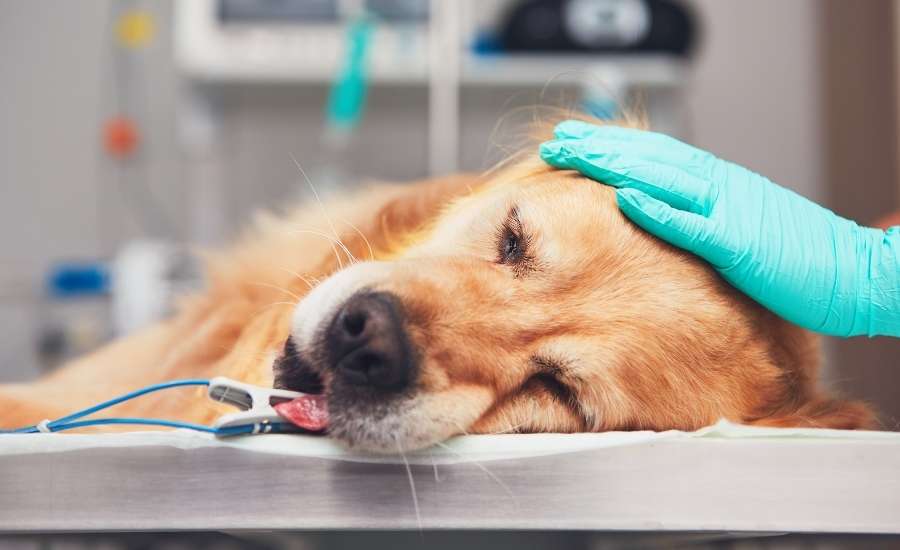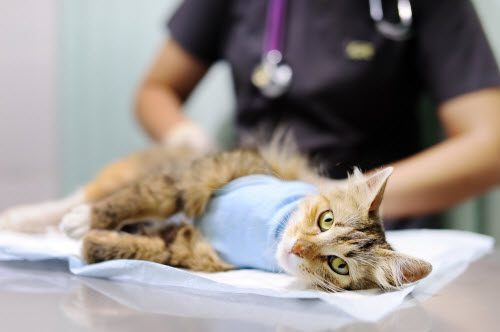 Spaying and Neutering the pets such as dogs can help reduce the epidemic of homeless and unwanted animals. Apart from this, spay & neuter surgery can also reduce the risk of mammary tumors in both female cats and dogs if they are spayed at the right time. Spaying and Neutering are the routine surgical procedures we perform at Sunshine Pet Hospital. During the surgery, our expert team of pet surgeons will carefully monitor your pet to avoid any potential risks and complications. If you want to spay or neuter your pet, you must try our veterinary surgery services in Aurora, IL.
If you notice any unusual growth in your pet, never ignore it because some abnormal growths are concerning while others don't require surgical intervention. If the suspected growth is under the skin, our team of vet surgeons may recommend removing it and may send the samples of growth to the lab for further testing. At Sunshine Pet Hospital, we perform routine surgical procedures to remove abnormal growths in pets. However, the final decision about surgery is made by our board of certified pet surgeons based on the clinical condition of the pet.
Cystotomy is a standard surgical procedure in which a small incision is made in the pet's urinary bladder. This surgery is performed for various reasons, such as bladder tumors, ruptured bladder, and advanced diagnosis of urinary tract infections. Our professional veterinary surgeons perform Cystotomy in routine with an impressive success ratio.
Gastrointestinal Surgeries
The term gastrointestinal surgery includes any surgical procedure involving the stomach, intestines, liver, spleen, and many other organs. Several reasons your pet may need gastrointestinal surgery include gastrotomy, intestinal resection, hernia and more.
Remember, these were the most common surgical procedures discussed above. Our surgical services are not limited to these surgeries listed above. We perform a wide range of pet surgeries at Sunshine Pet Hospital. You can schedule an appointment online from our website if you are searching for the best veterinary surgeon in Aurora, Illinois.
Post Surgery Care at Sunshine Pet Hospital
We all understand that surgery is a stressful event for both pet and their owners. However, you don't need to worry about anything because we mainly focus on patient safety, post-surgery pain management, anesthesia, and postoperative care. We are pretty confident that our professional surgical practices will exceed your expectations that will put all your worries aside. If you have any questions in mind related to pet surgery, our expert veterinarians will answer most of your queries with their knowledge and experience.