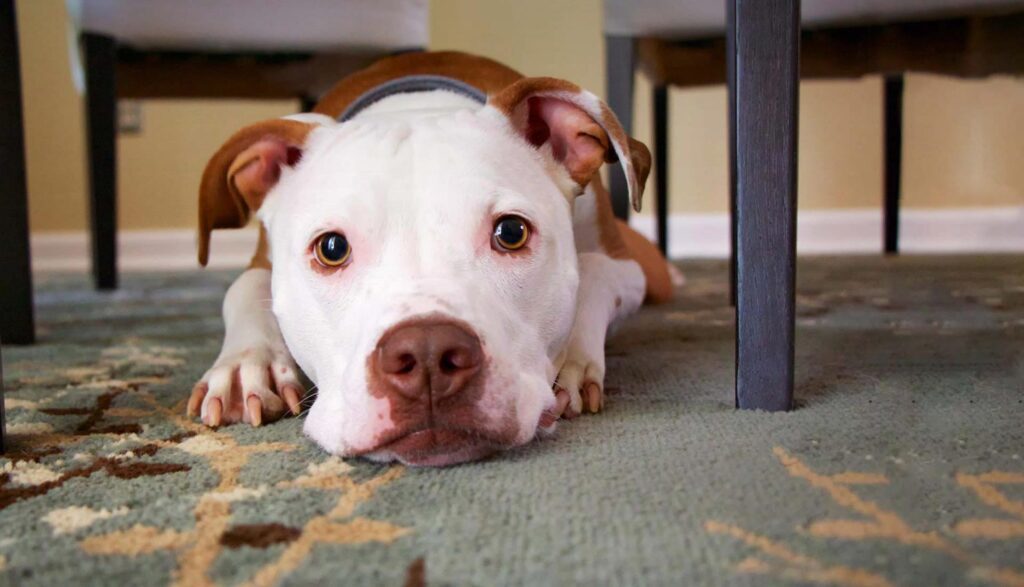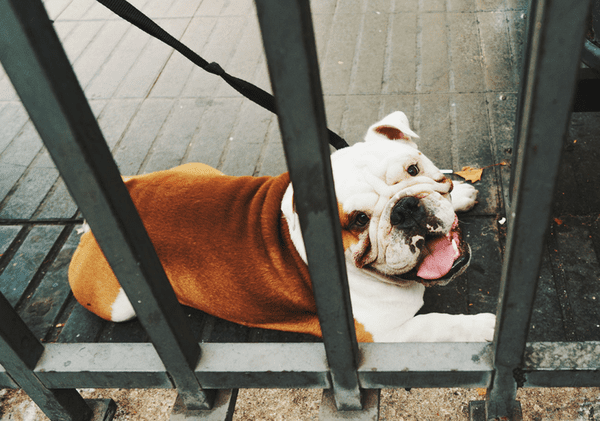 The Sunshine Pet Hospital is led by the extraordinarily kind and patient Aurora IL vet, Dr. Rebala. She holds a Ph.D. in Biology from the University of Notre Dame and obtained her ECFVG certification program in 2014. Since then Dr.. Rebala has worked tirelessly to improve the quality of life of her patients from her Aurora IL, pet hospital. She is a USDA-certified vet through the National veterinary Accreditation program and also a member of the American Veterinary Association (AVMA).
Dr. Rebala is an independent veterinarian in Aurora, Illinois.
High Quality and Affordable Veterinary Services
At the Sunshine Pet Hospital, we are an independent, experienced, and dedicated team that is fully committed to bringing our patients the best veterinary care, never compromising with our standards.
This Aurora IL animal hospital believes that every pet deserves the best care at all points in life. We match this commitment with our unending exploration of more efficient ways of reducing the costs of veterinary care without compromising our patients. We always pursue the right action plan to respond to different health care needs!
A Most Adaptable Pet Clinic Aurora
As your veterinarian in Aurora, Illinois, Dr. Rebala believes that veterinary medicine is art and science. Our dedicated Aurora animal hospital team will ensure that all necessary medical procedures are fully explained to you before they're accomplished so you know exactly what your pet needs. A personalized approach to each case is not only necessary but ideal.
We are fully aware that pets are unique in their personality and physical needs, and It's all about partnership; we thrive in our collaboration with dedicated pet owners who want nothing more but the best for their furry companions.
An Independent Aurora IL Animal Hospital
The Sunshine Pet Hospital has flourished thus far because of our freedom. Our path is a family-style veterinary practice that looks out for local needs. Our neighborhood is our home. We strive to build long-term relationships with pet parents and their beloved animals. We also aim to empower pet parents to make the right decisions about treatments. We work not only with our minds but with our hearts.
Wellness Checkups
A wellness exam is a medical checkup, like annual physical examinations for pets designed to detect diseases early. In addition, wellness exams help assure your pet's health throughout their life.
Recent research conducted by the AVMA and AAHA revealed some alarming facts indicating that veterinary visits are falling while preventable disease incidences in small animals are growing.
This is highly concerning, given that the number of pets in the United States has surged by more than 36%.
Preventive treatment and early intervention are well-established and well-recognized human and dental medicine concepts. Dental cleaning, bone density testing, bloodwork, eye exams, mammograms, and annual checkups are just a few of the preventative services that people need to keep healthy and avoid potential health concerns. Likewise, pets need similar preventive steps to stay healthy and live longer.
Pets are genetically programmed to conceal disease.
Your veterinarian Aurora Illinois can provide routine wellness checks to address preventable ailments in pets such as dental disease, ear infections, and obesity. There are also early screenings for cancer, renal disease, diabetes, and arthritis. Routine wellness checkups help in early disease identification and prevention, resulting in your pet's healthier and longer life.
Pet Vaccines in Aurora, IL
Vaccines stimulate protective immune responses and prime the immune system to resist future infections caused by disease-causing pathogens. Vaccines encourage the development of antibodies by the immune system, which identifies and destroys disease-causing germs that enter the body.
Vaccines confer protection against one or more diseases, thereby reducing the severity of eradicating certain diseases.
Experts agree that widespread vaccine use has saved millions of animals from death and disease over the last century. In addition, vaccinations prevent your pet from highly contagious and fatal diseases and increase your pet's overall quality of life.
Vaccination is beneficial in preventing future disease or reducing the severity of clinical indications in most pets. Therefore, it's crucial to adhere to the immunization schedule prescribed by your veterinarian Aurora IL to avoid a gap in protection.
Very young pets are susceptible to infectious illness due to their immature immune systems. They are protected by antibodies found in their mother's milk. However, this natural protection doesn't last forever. There may be gaps in protection as milk antibodies diminish and their immune system matures.
Maternal antibodies may also impair a puppy's or kitten's vaccine response, which is why a series of vaccines is often suggested to ensure that the puppy or kitten receives a vaccine as soon as maternal antibodies have subsided.
Aurora, IL Pet Surgery
Soft tissue surgery is a broad term that refers to various treatments involving the internal organs, the body wall, masses or tumors, and hernias or abnormalities. In other words, these operations cover anything that has nothing to do with bones, joints, muscles, or the nervous system. The preoperative workup and the postoperative recovery phase are two critical components of effective soft tissue surgery.
Numerous disorders affecting the spleen, liver, pancreas, adrenal glands, and other internal organs and hernias in the abdominal or gastrointestinal wall are frequently the focus of abdominal or gastrointestinal surgery. Diagnostic procedures such as endoscopy, radiography, and ultrasonography are often performed to establish a diagnosis. Before surgery, your pet's prognosis and any medical consequences will be thoroughly explained.
Numerous illnesses, including cancer, trauma, or pathology, may necessitate chest surgery (thoracic cavity). Typically, they are elective surgeries, but rarely complications arise that require emergency surgery.
Surgical disorders involving the kidneys, ureters, bladder, or urethra can present as a consultation or emergency. Animals may already be showing symptoms (like not eating or drinking). Some animals may be vomiting or are already unable to urinate.
Alternatively, your pet may be peeing excessively frequently or have blood in their urine. Diagnostic procedures like an ultrasound may be indicated, and additional imaging procedures may be needed if your pet is older or suspected of malignancy. Certain animals must be stabilized before surgery (like draining urine from a ruptured bladder or giving fluids to a very dehydrated animal). Care may be simple (same-day release following a procedure) or complex (the pet may require multiple recovery days due to kidney stones).
Schedule an appointment for your pet today!